Professional Leak Detection And Repair Services In Highlands Ranch
Sometimes a water leak is an easy find, like the dripping kitchen faucet or the leaky water heater. However, small leaks hidden behind a wall or underneath the floor can go undetected for a long time and cause major damage to your home. For the best leak detection and repair services in the Highlands Ranch area, turn to your local professional plumbers at Southside Plumbing.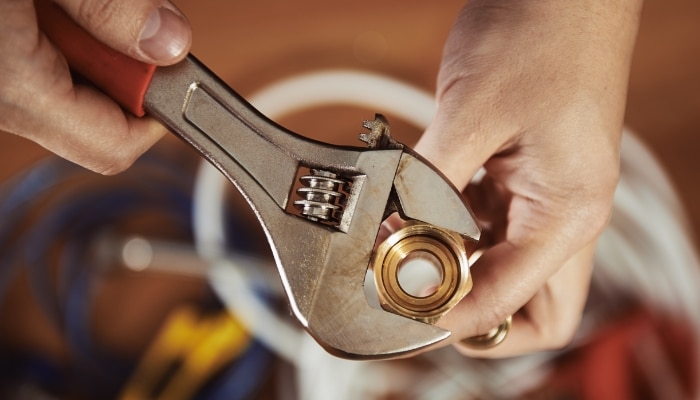 Do I Have A Water Leak?
There are a few telltale signs that you may have a leak, even if you can't see or hear it. If your water bills have been increasing but your water usage hasn't changed, that's one sign. You might also notice wet spots on the floor or walls, dampness near the base of toilets or sinks, warped floors or walls, or the starting signs of mold growth. If you see any of these signs, it's time to call in the leak detection experts pronto!
How Do You Find A Leak?
At Southside Plumbing, we use a variety of techniques to find leaks, both big and small. We start with a thorough inspection of your home's plumbing system, both inside and out. We use state-of-the-art leak detection equipment to help us find even the smallest of leaks. Once we've found the leak, we'll repair it quickly and efficiently so you can get back to your normal routine. And we do it all with the expertise and care to your home we're known for in the area.
Expert Hidden Leak Detection Services
If you've got a leak, our team at Southside Plumbing can help. We're experts at finding and repairing leaks, and we'll work quickly to get your leak fixed so you can get back to your normal routine. Call us today at (303) 346-8426 to schedule a leak detection and repair service. We're looking forward to helping you!