Our Southside Plumbing Experts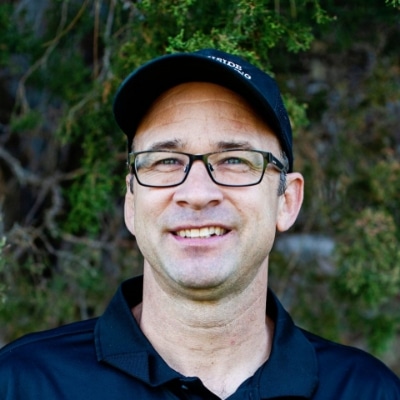 Mark Friesen
Master Plumber, Owner
Read Bio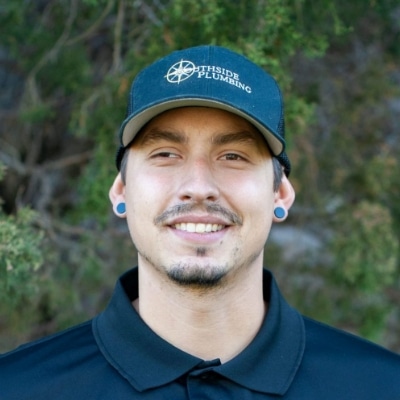 Trevor Tuggle
Master Plumber
Read Bio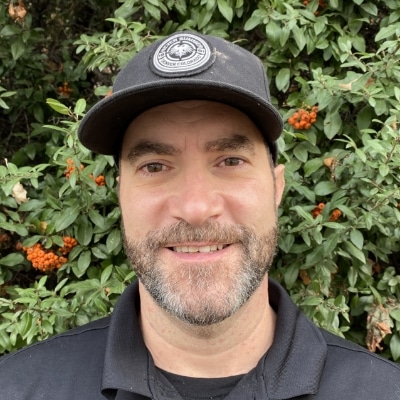 Chris Hance
Master Plumber
Read Bio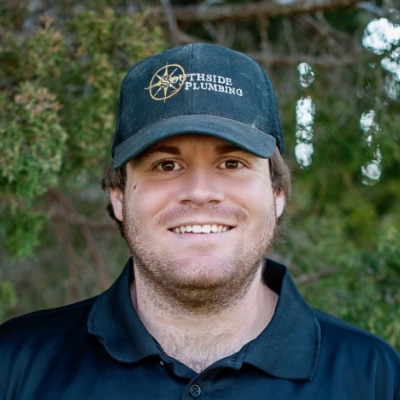 Kyle Taylor
Journeyman Plumber
Read Bio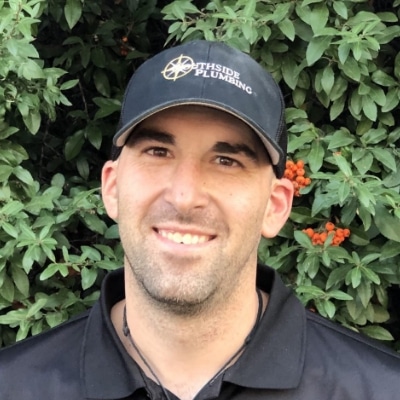 Wes Godby
Apprentice Plumber
Read Bio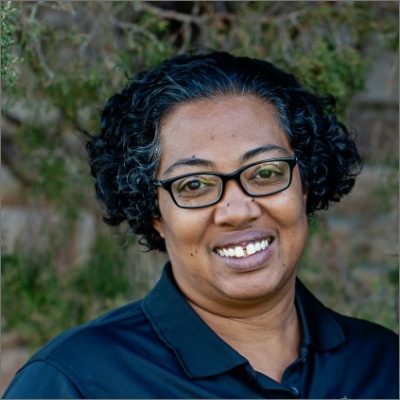 Liz Friesen
Office Team Member
Read Bio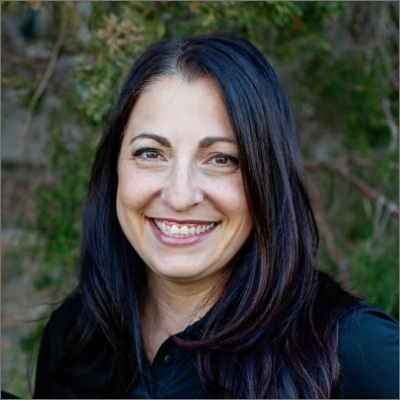 Kara Lewis
Office Team Member
Read Bio
Come Join Our Team
If you are interested in joining the team at Southside Plumbing we are interested in hearing from you! We are hiring both new and experienced plumbers.
Apply Today
Now Hiring
LICENSED PLUMBER
Licensed Plumber
Now Hiring
PLUMBING APPRENTICE
Plumbing Apprentice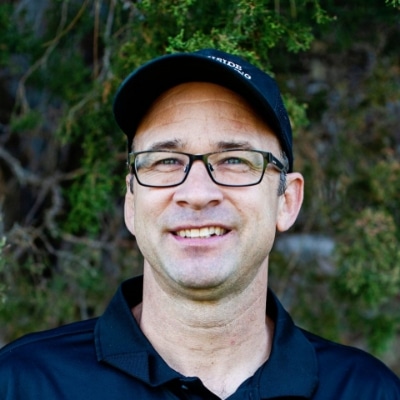 Mark Friesen
Master Plumber, Owner
Mark Friesen, master plumber and owner, has over 25 years of experience in the plumbing industry. He completed a five year apprenticeship and worked as a journeyman plumber on commercial jobs until he achieved his master's license and started Southside Plumbing.
Some of the projects he has worked on for other contractors include Skyridge Medical Center, Cherry Hills Community Church, and Park Meadows Mall. For Southside Plumbing he has built custom homes, run underground utility lines, and currently focuses on residential repair.
Mark is also a devoted husband and father. (It's true! This is written by his wife of over 20 years.) He enjoys serving at his church, outdoor sports, and spending time with his children Elena, Christina, Micah, and Isaiah.
Due to popular demand, I have kept Mark's experience from New Orleans on the site, check out our blog to read more.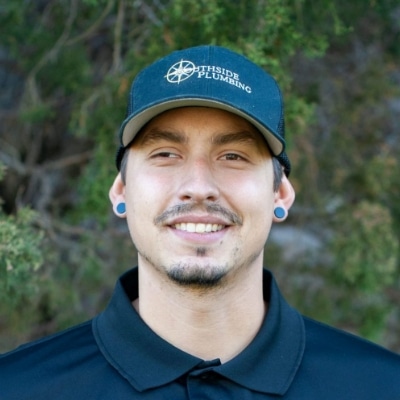 Trevor Tuggle
Master Plumber
Trevor is a master plumber from Las Vegas, NV. His earliest experience in the plumbing trade was at 14 years old, moving and installing plumbing trim items for track homes. Since then, he has spent time gaining experience in all aspects of plumbing from residential service work to commercial new construction and more.
During his apprenticeship through the PHCC-NV, he placed 1st in a local PHCC plumbing competition, moving on to place 4th in the PHCC national competition during his 4th year. After completing the apprenticeship and obtaining his master's license, he partnered with his parents at Aqua Plumbing, where he was part owner until he relocated to Denver, CO. Now the newest member of Southside Plumbing, Trevor is happy to service all of our amazing customers.
Trevor is married to his beautiful wife Kayla and is a proud father to 3 boys: Grayson, Landon, and Zaron. They enjoy family hikes with their dog Blue, snowboarding, soccer, and simply enjoying the outdoors.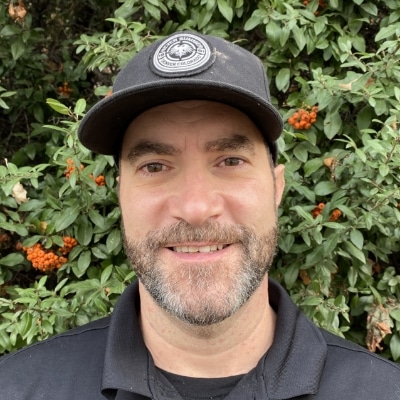 Chris Hance
Master Plumber
Chris is one of our master plumbers. He started his plumbing career in Colorado in 2001. He has been a licensed plumber in multiple states but returned to Colorado in 2020. Because of his experience in different areas, he has experience in almost all aspects of plumbing. He has specialized in service, repair, and remodeling for the majority of his career.
Chris shared: "Over the years, people have asked me why I like plumbing. I always reply by saying there is no better career. I love the constant change in my day to day There are very few careers where you can get immediate gratification from the work you do. I feel lucky to be able to see the good I do and meet so many great people on a daily basis.
'Plumbers protect the health of the Nation.' This is a very old slogan that I take very seriously and include it in my work philosophy."
Chris is from the East Coast, a proud father, and a snowboarding enthusiast.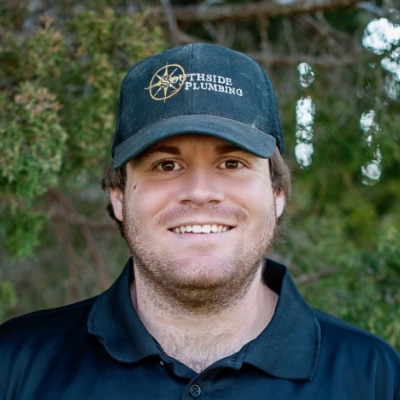 Kyle Taylor
Journeyman Plumber
Kyle has been with Southside Plumbing for over 4 years and is not new to construction. He has spent time in landscaping, civil construction, and some light home construction. He started off at Southside Plumbing as a plumber's helper part time, but enjoyed the work. After 4 years as a full time apprentice and going to school, he is now a licensed journeyman plumber and here to serve your plumbing needs.
Kyle enjoys camping, dirt biking, video games, and playing with his dog Scooter.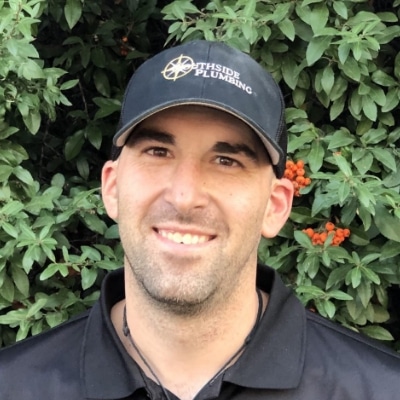 Wes Godby
Apprentice Plumber
Born and raised in Colorado, Wes is one of our first year apprentices. He may be a first year plumbing apprentice, but Wes has lots of experience in construction and trades—from roofing to disaster restoration.
Wes's hobbies include wood working, traveling, soccer and hiking. He also enjoys watching concerts, hunting and fishing. He loves warm weather and hates the snow and cold, but loves Coloradans, so he stays in sunny Colorado.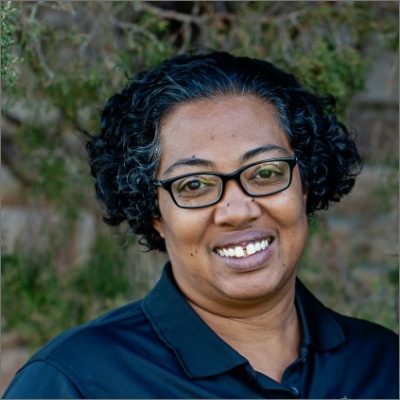 Liz Friesen
Office Team Member
Liz started off her career in Corporate America, but left to start a family. She has a bachelor's degree in business and decided to use it to start a plumbing company with Mark, her husband and the head master plumber. During her journey with Southside Plumbing, she pursued a master's degree in English and taught English composition at the University of Colorado. Even though she loves academia, Southside Plumbing needed more and more of her time, so she left to dedicate her time to Southside.
Liz enjoys playing the flute, supporting children in music, writing stories, and reading creative non-fiction. She and Mark spend their free time together enjoying each other's company.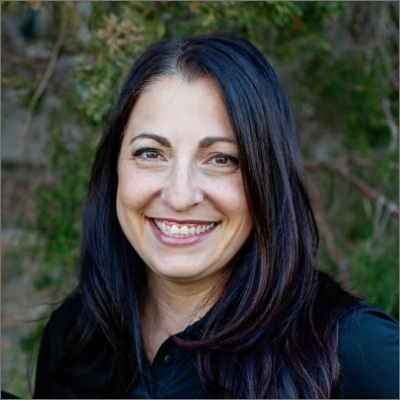 Kara Lewis
Office Team Member
Kara Lewis is an out of the box professional with a degree in fine art from Michigan State University. She moved to Colorado in 2014 and currently enjoys working for Southside Plumbing as their Creative Sidekick Extraordinaire. Yes, that is her title, as she does a little bit of everything including (but not limited to) design, organization, inventory and building. Kara believes the greatest thing you can do for your employer (and yourself) is to accomplish something every day and do it with pride. Before joining the Southside team she worked in Community Relations, branding, designing, promoting and organizing internal and external volunteer events that consisted of small one hour events, to nationwide partnerships with over 30 non-profits. This dedication brought her various awards such as Corporate Volunteer Council of Atlanta's (CVCoA) Community Relations Program of the Year, CVCoA Volunteer of the Year, and International Association of Business Communicators of Atlanta's PR and Employee Communications Social Responsibility Campaign.
In her personal time Kara enjoys spending time with her husband, daughter and friends enjoying all that Colorado has to offer.