Protect Your Highlands Ranch, CO Home From Frozen Pipe Damage
Winter weather can be a welcome occurrence - the holidays are around the corner, the slopes are covered in fresh powder, you can warm yourself with delicious hot chocolate - but it can also be rough on your home's pipes. If there's water in your lines and it freezes, that water will expand - which can cause severe damage to your pipes. Proper home insulation - and insulation on your pipes - can help, but if you've fallen victim to a chilling disaster, it's Southside Plumbing to the rescue! We can repair your frozen pipes and help you device strategies to prevent a repeat in the future.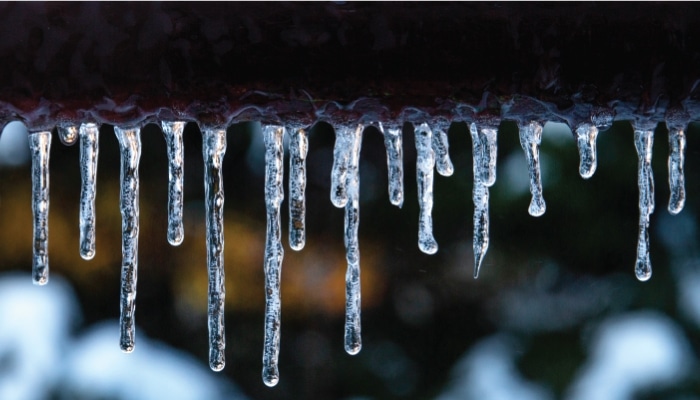 Tips For Avoiding A Deep Freeze
Fortunately, there are many proactive steps you can take to avoid your pipes freezing up:
If you're looking for a more permanent solution, like fully insulating your home's plumbing, then the experts at Southside Plumbing can help.
Southside Plumbing - Here To Help, Anytime
Did you discover a burst pipe in the middle of the night? Call us. We know how damaging a water leak can be, so we are happy to offer emergency services to help keep your home safe and dry. Our experts can also help insulate your plumbing so you don't have to worry about the weather. Send us a message online or call (303) 346-8426 today!