Is Your Highlands Ranch, CO Home Experiencing Water Pressure Problems? We Can Help!
When it comes to water pressure, it's ok to be Goldilocks. You need to have it just right. It doesn't matter if it's too high or too low, both circumstances come with a set of problems you'd do well to avoid. Local water districts recommend an incoming pressure of 60-70 psi (pounds per square inch) - anything outside of that range and you aren't getting the water service you deserve.
Southside Plumbing can install a Pressure Reducing Valve (PRV) that can help regulate the pressure of the water coming into your home. PRVs are a vital component of your home's plumbing and can help you avoid the damage caused by high pressure or lack of service caused by low pressure. Call us today at (303) 346-8426 to get started!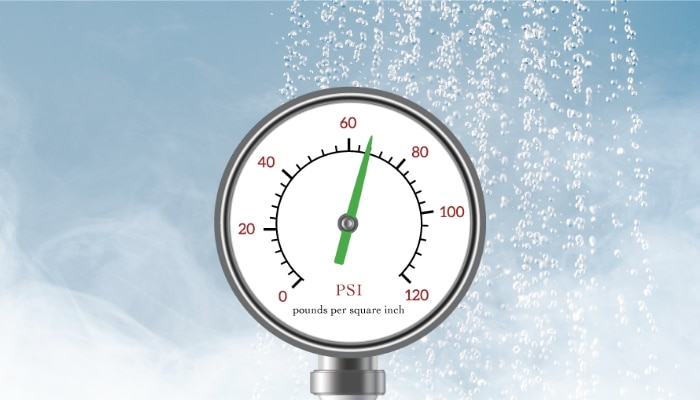 Is Your Pressure To High Or Too Low? Watch For These Signs.
Since you most likely aren't regularly checking your pressure you may not know if it's at the right level. Luckily your plumbing system can give you hints if something is amiss. Here are some things to look for:
High Pressure
Don't Feel Under (Or Over) Pressure - Get The Service You Need
If you're experiencing pressure issues in your home, Southside Plumbing can help straighten things out. Contact us online or give us a call at (303) 346-8426 today!