New Backflow Preventer Installation Services
Backflow preventers are an important part of any home's plumbing system. They work to prevent backflow, or contaminated water, flowing back into your home's clean water supply. This is especially important in areas where the water supply may be contaminated. If you live in or near Highlands Ranch, CO and are in need of backflow preventer installation services, our team at Southside Plumbing is here to help. We specialize in backflow device installation and testing. Just connect with our team today at (303) 346-8426 for quality new backflow installation, testing, or repair!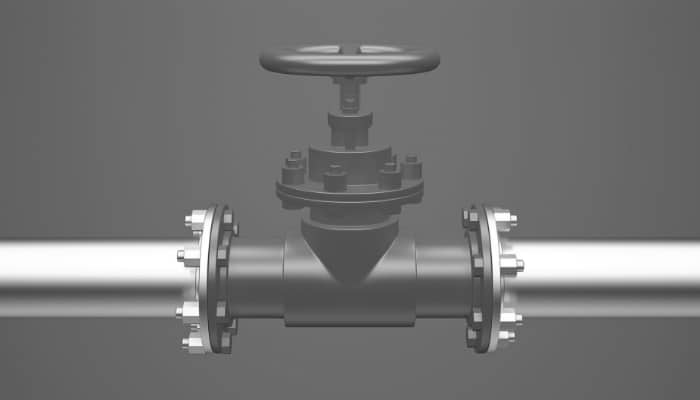 What Is Backflow?
Backflow is the unwanted reversal of the flow of water or other liquids, gases, or mixtures of these back into the potable water supply system. This is caused when there is a reverse water flow from a change in pressure in the water line. This reversal can cause contaminated water to:
Do I Need A Backflow Preventer?
A backflow preventer is a device that is installed in a plumbing system to protect against backflow. It works by automatically closing when backflow is detected, and then reopening when the water pressure returns to normal. It may seem pretty simple, but a licensed plumber is necessary for this type of work in our area.
Some residential properties need a backflow preventer as required by code. If you have any of the following situations, a backflow preventer is most likely required on your property:
Expert Backflow Device Services
If you need backflow preventer installation services in or near Highlands Ranch, CO, please don't hesitate to give our team at Southside Plumbing a call at (303) 346-8426 . We're always happy to help our neighbors in the community with their outdoor plumbing needs and we're looking forward to serving you. Thanks for choosing us!
*Please note that at this time, we can install and service a backflow preventer for your lawn sprinkler system, but we cannot install irrigation systems themselves.