Bring Your Highlands Ranch, CO Home Into The Future With Smart Home Plumbing
If you're excited about the idea of investing in smart plumbing for your home, guess what? We're just as excited as you are! Smart plumbing can save you time and money as well as truly bring your home next-level capabilities.
We specialize in installing the Moen Flo Smart Water System. If you're a little concerned about adapting to a smart home plumbing system, this is the one for you. It's designed to be extremely user friendly with plenty of tips and guidelines to help you along the way.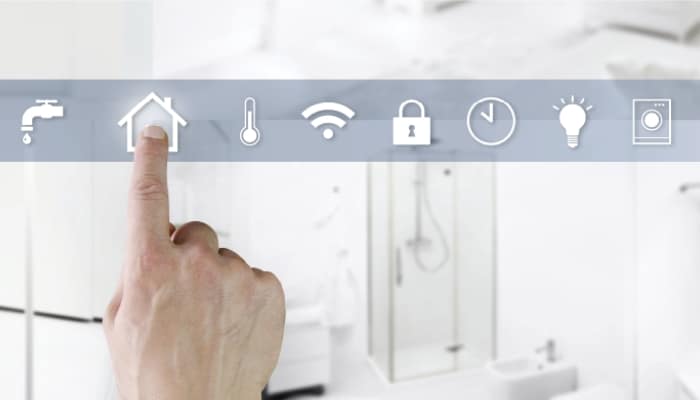 Why Choose Smart Plumbing?
You might be an expert on the so-called "internet of things," or you might be a total tech newbie. No matter where you stand with your technology know-how, you'll be interested to learn the benefits of a smart plumbing system.
For Smart Plumbing Repair Or Replacement, Southside Plumbing Is The "Smart" Choice
Whichever form of smart plumbing you've decided on, it'll eventually need service. Keeping up on regular service for your plumbing is a must, even when you've decided on smart plumbing. This is because regular wear and tear on your pipes and systems can create problems over time due to natural aging, external factors, and more. When your Moen Flo or other smart system needs repairs, you can be sure Southside Plumbing's professionals will take good care of you.
When you rely on high-tech household helpers like smart plumbing systems, you want to make sure your units stay in great shape and are replaced when they need to be. We do more than just repair; we can also replace components as needed to keep your system running smoothly.
Make The Smart Decision For Your Home's Plumbing
Southside Plumbing has been working on homes like yours for decades. We're the team you and your family can trust for expert plumbing knowledge and we pride ourselves on delivering a professional, yet friendly, service experience for a wide variety of offerings. Ready to upgrade your home to smart plumbing? Send us a message online or call (303) 346-8426 today!