Expert Water Heater Installation & Repair In Highlands Ranch, CO
It's certainly a rude awakening when you step into the shower in the morning only to be blasted with a cold stream of water. This chilly slap in the face could mean your hot water heater is leaking, isn't working, or is simply not able to keep up with the demands of your household. Either way, it's time to call on Southside Plumbing for water heater services.
Your water heater isn't only used for hot showers; your washing machine and dishwasher also use it. Because it will be addressing so many demands, you need a high-efficiency water heater that is properly sized for your household. We install both traditional tank water heaters and tankless water heaters.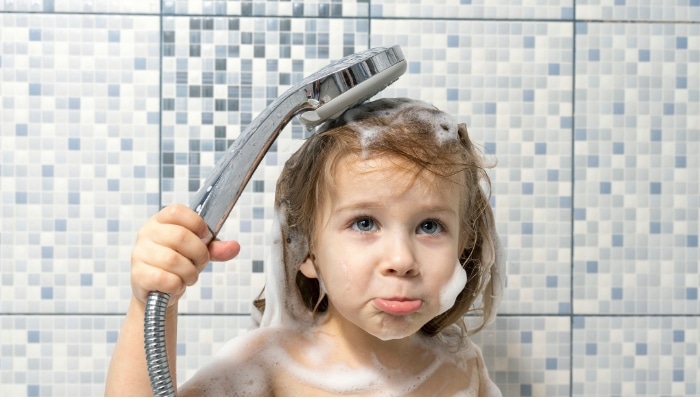 How Do I Know If My Water Heater Needs Repair?
How do you know when it's time to call a plumber for water heater repairs? You may be surprised to learn that your water heater will often show signs of failure before it stops working altogether. Watching for these signs can help you avoid inconvenient breakdowns and expensive replacements. If you notice any of the following problems, you'll want to call Southside Plumbing as soon as possible.
You need to address a leaking water heater right away, but lucky for you our team has decades of experience and corrects your issues on the first visit.
Do I Need To Replace My Water Heater?
All good things come to an end, and unfortunately, this is true for your water heater. At a certain point, it will make more sense to replace your water heater than to have it repaired once again. How do you know when you reach this point?
Our team often recommends water heater replacement in the following situations:
Enjoy Premier Water Heater Services With Southside Plumbing
Hot water issues can drive anyone crazy. Luckily, you can count on Southside Plumbing for quick and quality water heater services in Highlands Ranch, CO, and surrounding areas. If you need help with your hot water heater, send us a message online or call (303) 346-8426 today!