Keep Your Highland Ranch, CO Home's Sump Pump Running Smoothly
The nursery rhyme "Rain, Rain, Go Away" is never more pertinent to an adult's life than when their home's sump pump is not working. Heavy rainfall can quickly flood a basement when there isn't proper drainage available.
Fortunately, when you have Southside Plumbing by your side, you don't have to worry about the costly damages of a flooded basement. As soon as you notice an issue with your sump pump, you can reach out to our team for sump pump repairs and we'll have your basement dry as a bone in no time.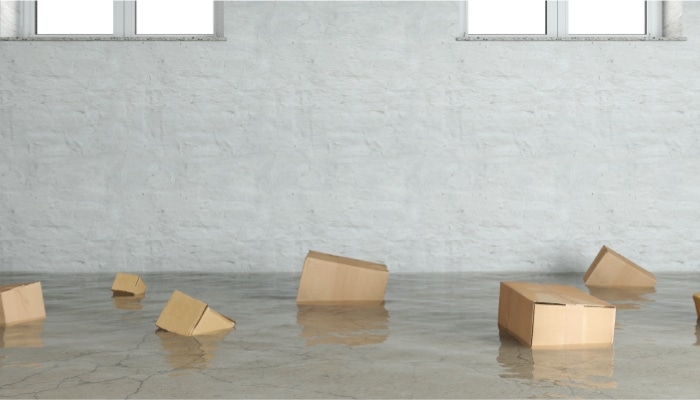 Is My Sump Pump Failing?
Your sump pump is your home's last line of defense against flood damage. Heavy rainfall and broken pipes can not only wreak havoc on your basement but also your home's foundation. A properly functioning sump pump will be triggered when water reaches a certain level and will begin removing water by pumping it to a predetermined area.
How do you know your sump pump is about to fail before your basement floods? Here are some common signs your sump pump could be in trouble. Is your sump pump...
Emergency Or No, Southside Plumbing Is Here For Your Sump Pump Repair Needs
If you're struggling with any of the sump pump problems listed above, it's time to get in touch with our team of professional plumbers. Send us a message online or call (303) 346-8426 today!