Expert Gas Line Service & Repair For Your Highlands Ranch, CO Home
From heating water to providing comfortable warmth to helping light your stove burners, if your home uses gas heat, you probably rely on your gas lines more than you know. Gas heat is a literal lifesaver for many households during the frigid Colorado winter. Your gas lines are sensitive equipment and need to stay in good shape in order to do their jobs. Plus, when they fail, things can move quickly from an annoyance to a true emergency.
If you need professional, prompt and precise repair or replacement for your gas lines, Southside Plumbing is the only number you need to call. Not only do we offer decades of experience, but we offer emergency service so you don't have to wait if you suspect a leak.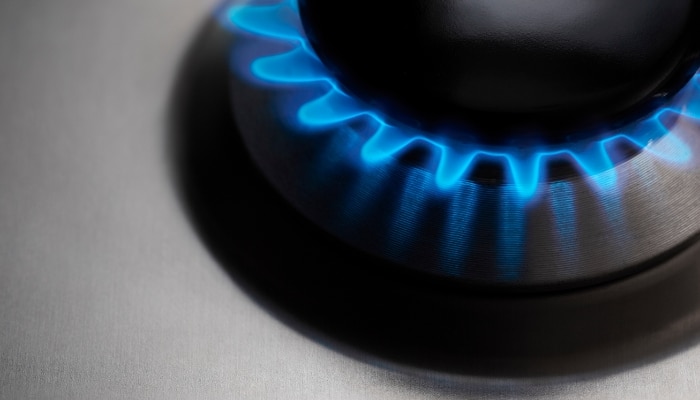 Gas Lines Are A Matter Of Comfort & Safety
A leaking gas line is no joke. As carbon monoxide is colorless and odorless, it can be a silent killer. If you think you've got a leaking gas line on your hands because you hear hissing, smell a strange odor, or notice broken gas lines, it's safest to evacuate your home before calling a certified technician for gas line repair.
Here are some signs you need to call for repair of your gas lines:
Need To Add New Gas Lines? We Can Install As Well.
Does your Highlands Ranch, CO home need installation of new gas lines? We will send a licensed, master plumber fully insured to protect you and your home and ensure your gas line installation is done the right way.
As gas lines can easily cross the line from modern convenience to dangerous hazard, you don't want to trust the work to any fly by night operation. You want trusted, experienced professionals that will make the lines work for you while also keeping you safe. You want Southside Plumbing.
Partner With Southside Plumbing & Enjoy Peace Of Mind
When you need to schedule gas line repair or replacement, you want a team that knows Colorado's climate and the challenges it brings. That's why you should rely on Southside Plumbing. Don't get caught in the cold or pose a fire or explosion risk to your home. Send us a message online or call (303) 346-8426 today!