Professional Plumbing Repair For Your Highlands Ranch, CO Home
Plumbing problems can grind your daily routine to a halt. From leaking showers and low water pressure to clogged sinks and beyond, a disruption in your plumbing system compromises you and your family's access to clean, running water. The ability to shower, wash dishes, do laundry, and carry out myriad other household tasks disappears. When things go wrong, you need a trusted partner by your side. Fortunately, our team proudly offers comprehensive plumbing repairs in Highlands Ranch, CO and surrounding communities.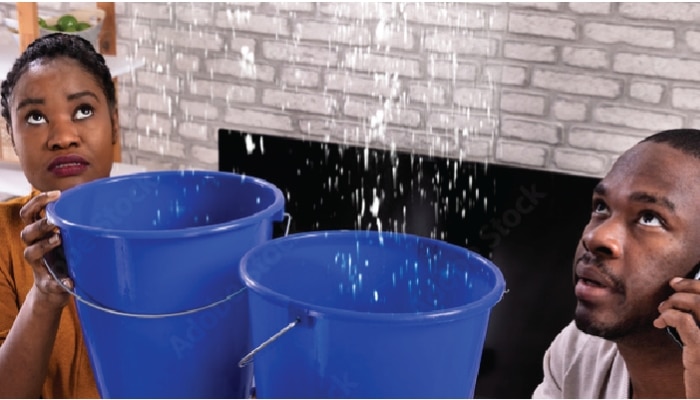 What Kind Of Plumbing Repairs Does Southside Do?
What kind do you need? If it involves moving water or gas through your home, we can handle it. But here are a few examples of the repairs we do most often:
Get Your Repairs Done The Right Way, The First Time With Southside Plumbing
Whether it's as simple as a clogged toilet or as devastating as a burst pipe, Southside Plumbing is here to help with courteous, professional service. If any aspect of your home's plumbing needs repair, send us a message online or call (303) 346-8426 today!