Highlands Ranch, CO's Top Choice For Hose Bibb Repair & Installation
Hose bibbs are an exposed and vulnerable part of your home's plumbing, and as such they can easily fall victim to damage. From cracks due to freezing cold weather to wayward lawnmower strikes, a number of things can put your hose bibb at risk. But when they do break, it's vital to get them repaired, and repaired well, because a broken hose bibb can create other issues for your home that are best avoided.
Southside Plumbing's team of highly trained plumbers is here and ready to repair or replace your hose bibb when necessary. If you're experiencing an issue with your hose bibb - or any other plumbing problem, for that matter - we're only a phone call away. Don't let your home suffer water damage it doesn't have to - call in the experts.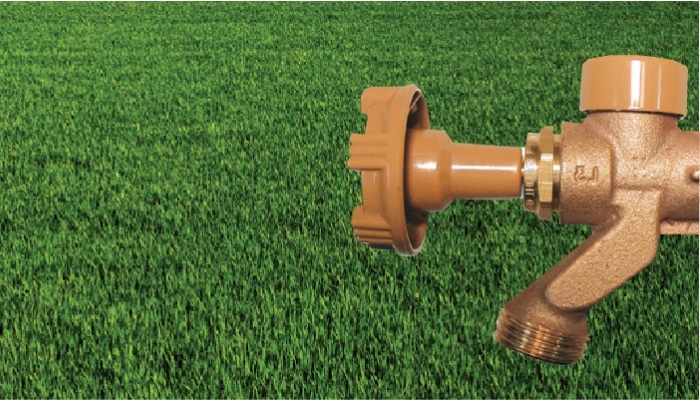 A Broken Hose Bibb Can Lead To Bigger Issues
While it may seem a minor inconvenience, a damaged hose bibb actually comes with many side effects, some that can verge on catastrophic. Here are some reasons to get yours fixed as soon as possible.
If you notice any kind of problem with your hose bibb, it's vital to get it repaired quickly.
Southside Plumbing Is Here Whenever You Need Us
For any plumbing repair or installation in your home, you need a plumber you can depend on. That's where we come in. You'll get fast, reliable and quality service every time. Send us a message online or call (303) 346-8426 today!